Affordable Oil Change In Middletown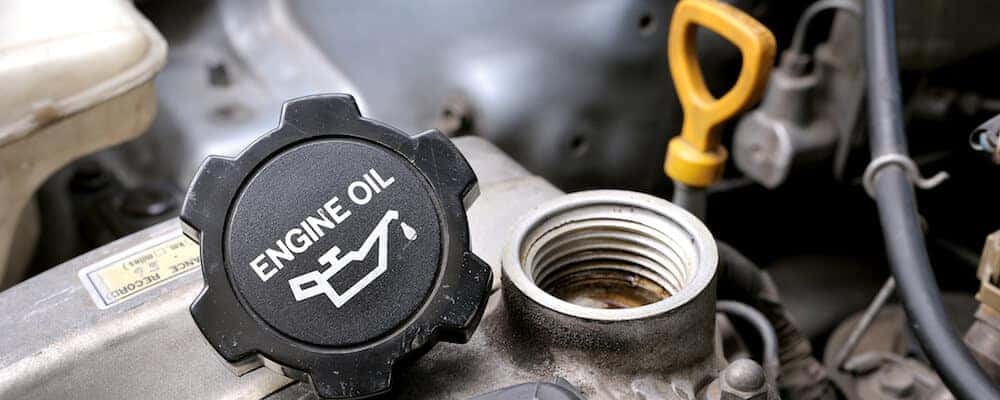 We offer oil changes and oil change coupons at our service center at Middletown Nissan, just outside of New Britain. Out of all the preventive car maintenance services we recommend, the most crucial maintenance service is an oil change. Our oil change services are done by our reliable mechanics in Middletown who specialize in Nissan cars, SUVs, and Nissan trucks. When you schedule car service in Middletown, you can rest assured that your vehicle is in good hands at Middletown Nissan.
How Often Should You Schedule An Oil Change?
It used to be the rule-of-thumb to get your oil changed every 3,000 miles, but recent automotive advances have made it so that if you drive a more recent model year Nissan, you'll be safe changing your oil every 5,000 miles. Of course, the best maintenance schedule for your specific Nissan car is found in your owner's manual. Learn more about specific oil change schedules by contacting our service center in Middletown.
Do You Need To Get An Oil Change?
Yes, absolutely. Getting an oil change at the recommended time is crucial to maintaining the condition of your vehicle. Engine oil helps the pistons in your engine move smoothly against the engine casing ensuring your vehicle runs smoothly and that there's an even distribution of heat throughout the engine. However, if you notice that your Nissan is making strange noises or if your car struggles a little to accelerate, it's probably time for an oil change.
Find Discount Oil Changes in Middletown Today
When you're ready to have your new Nissan car's oil changed, visit our service center at Middletown Nissan near New Britain. Our reliable mechanics are standing by to help with preventative vehicle maintenance and to help keep it on the Meriden roads for longer. Schedule your service online or contact our service department to learn more about oil change coupons, our certified pre-owned program, or our available Nissan accessories as well as to learn about our models like the Nissan Maxima mpg and more.