The Absolute Best Pizza in Middletown CT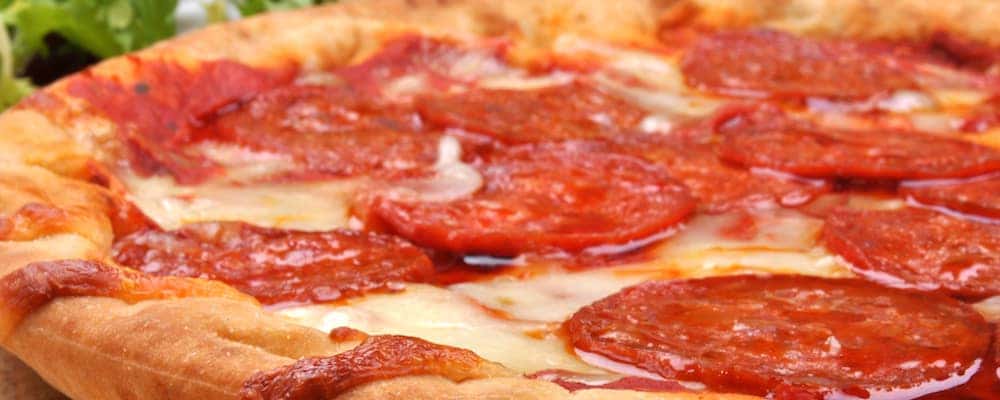 There's something about pizza that tastes good for all meals and in all different varieties, and if you're looking for the best pizza in Middletown, CT, you're in luck. Between Middletown and New Britain, you'll experience plenty of pizza places that provide you with the pie and atmosphere you're looking for. Check out the following restaurants in order to find the best pizza in Middletown.
Jerry's Pizza
Jerry's Pizza is a favorite for Middletown and Meriden folks. The oldest and best-known pizzeria in central Connecticut, this family-owned operation has a long history and provides everything from breakfast to catering. No matter what type of pizza you want, you can find what you're looking for when you stop by. And with plenty of TVs, beers on tap, and good people, you'll be able to have a good time whether you come in on a weeknight or on a weekend.
Mondo
Known for their fresh ingredients, pizza is the favorite dish on the Mondo menu. The staff is also friendly, and they do deliver a variety of other menu items besides pizza. So if you want to have a casual night out or a unique date experience, then be sure to head to Mondo. With other Italian dishes to sandwiches, there is certainly something on the menu for everyone to enjoy.
Krust
When woodfired pizza is on your must-have list, head to Krust. This cool hangout has a variety of small plate options as well as different types of pizzas. In addition, they have a variety of craft beers and bourbons too, so you can get the entire beer and pizza experience in one location. Plus, Krust is also open late, making it the perfect place to head to when you have the late night munchies.
Find The Best Restaurants in Middletown
When it comes to finding the best pizza or just looking for the best restaurants in Middletown, you'll want to let Middletown Nissan help. Located in Middletown, we have all the ins and outs of places to eat, visit and things to do in the area. Contact us today to find out more about our dealership or to explore the local community.